If you haven't seen my public service announcement on HTTV, I invite you to see it here. Thanks to HTTV for providing this opportunity.
Also, Here's the link to the candidate forum that took place on Monday, Sept. 18. Thanks so much to the moderators, to those who attended, and to those who submitted questions. I encourage you to watch.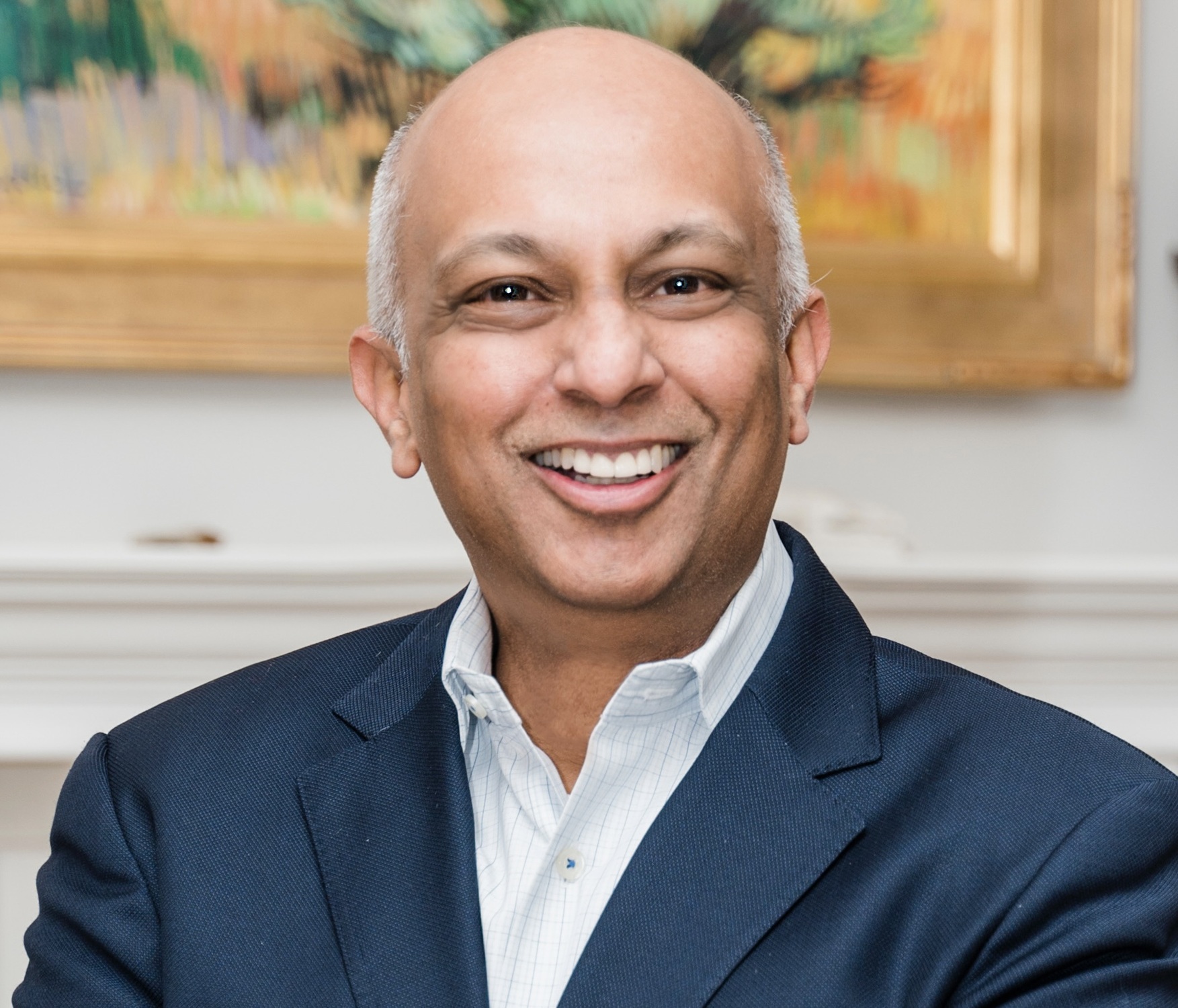 I am running for mayor because, as a former member of Council, the Planning Board and the Environmental Commission, I have experience working across the aisle to get things done for the people of Summit. I know how to take on tough challenges and complex problems affecting us, and work through them to find solutions that fit our community.
As I go walking door-to-door, I talk with residents about the importance of listening to each other and understanding all of the community's needs. When you and I meet, I'll be happy to speak to you in more detail. Don't hesitate to reach out to me with questions. As your mayor, I promise that I will always listen to your concerns and do the hard work that is necessary to move our community forward.
I look forward to seeing you, working with you, and most of all—earning your support.
Thank you,
David